South Central PA November Sketch Crawl
November 19, 2022 @ 11:00 am

-

1:00 pm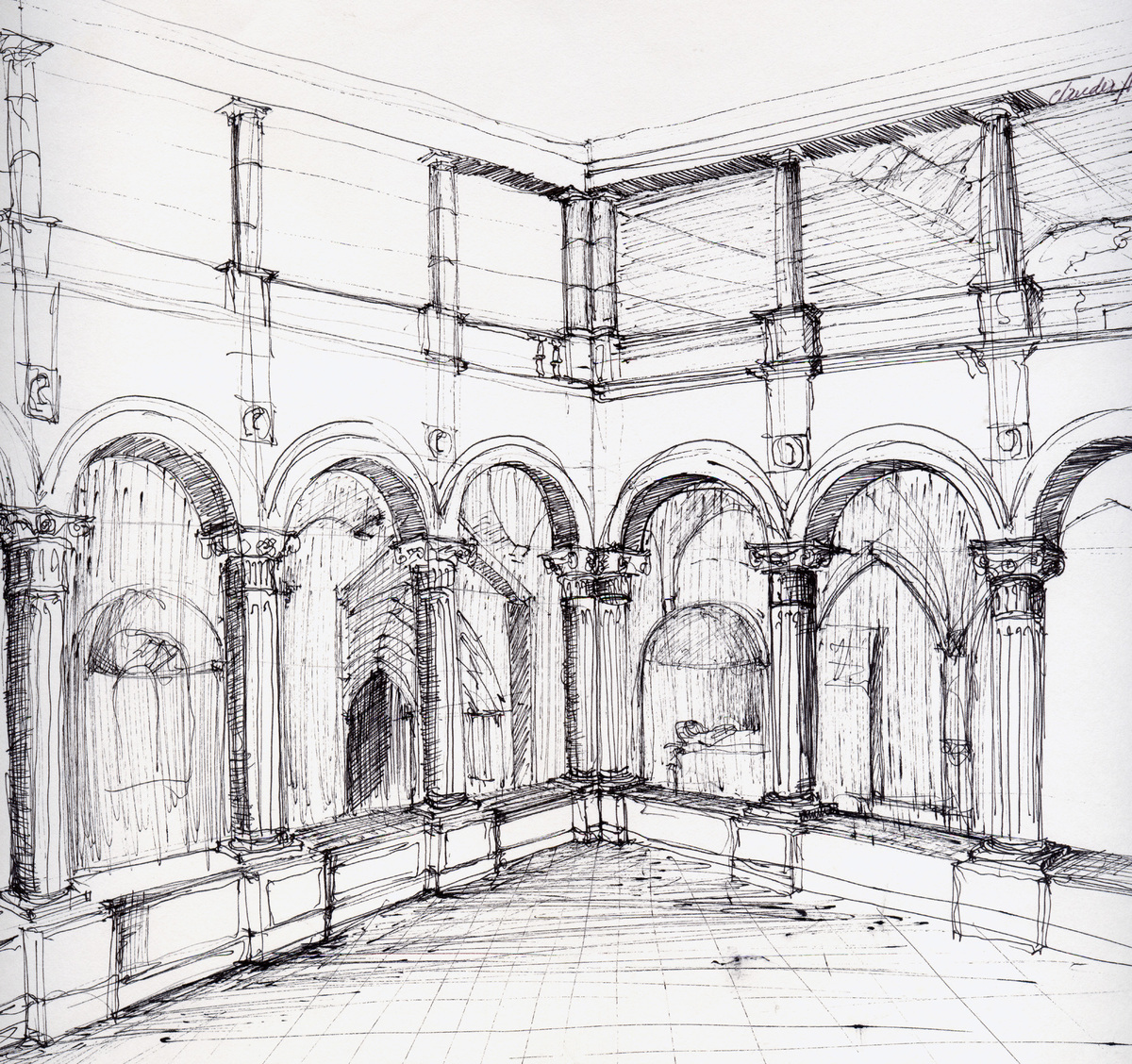 When:   Saturday, November 19th
Where: York City Central Market
Schedule
11am – 1pm – Sketching
1pm Throw Down, Location TBA
COME JOIN US !!!
As weather starts to turn colder, we'll be looking at some venues that will allow for indoor sketching as well as outdoors, weather permitting.  Thanks for everyone who has come out in August and September.
Please visit the group's site on Facebook (South Central PA Urban Sketchers) for more info about the group, announcements, and photos. Hope to see you Saturday!
________________________________________________________________________________________________________________________________
The main focus of an urban sketchers chapter is for everyone to meet up in a city or town…go out…and…sketch! These gatherings are called "Sketch Crawls." We would rotate through different regional cities and small towns, at this point maybe once a month. These would typically be held on Saturdays or Sundays. We would meet on a designated day at a designated time at a designated place. Then everyone would scatter to sketch for about 2 hours, say 11 AM-1 PM.
We would then gather at a local craft brewery, grab drinks and snacks, and have a "Throwdown." The Throwdown is where everyone lays out their sketches side by side…everyone walks around and looks at all the sketches…hangs out and talks sketching. Then rinse…repeat…next month!
 A few very important items:
You do not need to be a polished trained artist to participate. I expect from beginners to veterans to participate. You just have to enjoy sketching!
Sketches do not need to be a finished drawing, ready for framing. These are sketches! Some people may spend two hours on a single sketch. Others may do two or three sketches in the allotted time.
You can use ANYTHING to produce your sketches…watercolor, pen and ink, pencil, pastel, dip pens, twigs and ink, markers, and on and on.
The Throwdowns and discussion and camaraderie at the end are TOTALLY NONJUDGEMENTAL…and fun! Any and all comments will be constructive. I have never been involved with a group more accepting and helpful and welcoming than urban sketchers. Do NOT worry about being bad, being judged, or not being good enough.
Please RSVP for planning to jim@hamrickarchitect.com