Young Architects Forum
Have you been licensed for ten years or less? Discover the many resources available for recently licensed architects in the areas of leadership, mentorship, and fellowship. Join the Young Architects Forum by updating your AIA member profile (listed under "Your Knowledge Communities").
Your PA YAF Representative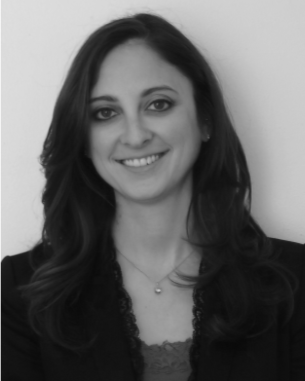 Melissa Bernstein, AIA, LEED A.P.
2015 Young Architect Regional Director
Pennsylvania Young Architects Forum
rad.aiapa@gmail.com
Melissa Bernstein obtained a Bachelor of Architecture from Temple University. During school, she gained an interest in structural engineering and joined KlingStubbins' Structural Engineering department for a summer internship. After spending a semester abroad in Rome, Melissa joined KlingStubbins' architecture department where she continues to work. At KlingStubbins, her experience includes working on office towers, laboratory buildings, hotels, and various other commercial projects. Melissa became licensed in 2012.
YAF Central PA provides a professional and social network for young architects in the area. A great resource for connections, lessons learnt or just an opportunity to mingle with others. The goals are to serve as a collective voice in Central PA and help build the future leaders of the profession.