AIA Central Pennsylvania held their annual Conference, Expo, and Design Awards at the Cork Factory Hotel in Lancaster, PA on Thursday, October 20th. The day's agenda featured a tour of the Urban Place Campus, four AIA continuing education credits and an expo lasting all afternoon and wrapping up with the Design Awards presentation in the evening featuring keynote speaker, Mayor J. Richard Gray!
This slideshow requires JavaScript.
Schedule of Events
11am – 12pm:  Tour of Urban Place Campus  (1.0 AIA LU)
12pm-1pm:       Vendor Exhibit
1pm-2pm:        Megatrends in the Design & Construction Industry (1.0 AIA LU) Scott Butcher, FSMPS, CPSM/VP of JDB Engineering
2pm-3pm:        Vendor Exhibit
3pm – 4pm:     It's all about Place. A New Vision for Lancaster County (1.0 AIA LU) Scott Standish, Director of Countywide Planning at Lancaster County Planning Commission
4pm – 6pm:      Vendor Exhibit & Happy Hour
6pm – 7pm:       KEYNOTE: Lancaster City Mayor, J. Richard Gray (1.0 AIA LU)
7pm – 8pm:      Design Awards Presentation
AIA Central Pennsylvania thanks RMS, the 2016 Architects Conference & Expo and Excellence in Design Awards Eagle Level Sponsor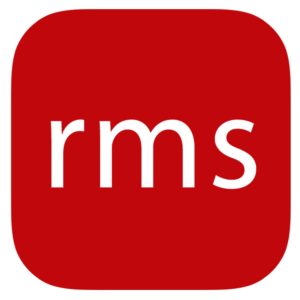 Residential Media Systems, Ltd.provides creative solutions for your electronic lifestyle. Today's electronics require design, installation and programming of an advanced nature; RMS, Ltd. has the full capability to provide this expertise and service. Contact Caleb Fetter at caleb@rmsav.com or 717.735.7577 to learn more.

AIA Central Pennsylvania would also like to thank our 2016 Pillar Level Sponsors, Modernfold of Reading and Marvin Windows and Doors!